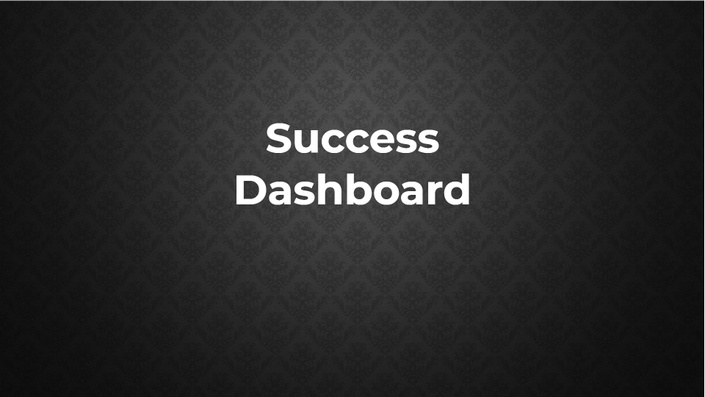 Success Dashboard
Lessons From The Best Resources In The World In <b>Mindset, Business & Health</b>
Get Straight To The Valuable Nuggets
---
Mindset, Business and Health are 3 very important areas of our lives. Because of this, we have dedicated resources to investing in the best resources in the world in these areas so we could keep studying and improving in these areas. We feel that having all of this information in one repository or 'Dashboard' is a great way for us to always access this vital information, hence the name, 'Success Dashboard'. Compiling these resources takes a lot of time and effort but we love doing it. You'll see this resource labelled as a 'course' since we're using a 'course platform' to house the material and deliver to you. As you'll read in our short intro, some lessons can be 'consumed' as a course and some are completely informational.
Others will charge a lot more to access resources like these. However, we love learning, applying and communicating what works. This, in addition to the spirit of giving, we wanted to make this invaluable information highly accessible to almost anyone so we priced it at just the cost of probably a small meal per month: US$7 per month!
Why listen to us?
---
Because, we're just like you. We understand how difficult life and succeeding can be and we'd love you to learn and grow with us..to excel with us (xlwithus)😉. We've been studying and applying business systems and productivity/performance principles for quite a number of years from the world's leading experts and resources on the subject. While every expert has his/her flavour and method of delivery, there is basically a fundamental set of progressive principles embodied through a specific set of thought processes and action steps that lead to success in business, self-discipline and health. We continue to distill the best resources in the world so that we can present the 'non-fluff' version to you in a succinct and exciting way.
Scroll down and you'll see some open sections labelled 'Preview', and the first one explains exactly what the 'Success Dashboard' is and how it's structured and how you can use it or how it applies to you.
Go ahead, dive in and start learning, applying and improving!

You're In Full Control To Cancel Anytime
---
Though the continuously updated wealth of information in this 'course' is just US$3 per month, we offer a FREE, NO-CREDIT-CARD-NEEDED LOOK FOR AN ENTIRE MONTH! Then, it's just US$3 per month if you wish to continue having access and learning with us and from our great resources.
Please note that from within your 'dashboard' you can easily cancel your subscription on your own at anytime by clicking on a 'Cancel Subscription' button so you are always in full control.
Plus, we're available via email ([email protected]), chat and phone (1-437-775-9607) for any issues you might have.

Your Instructor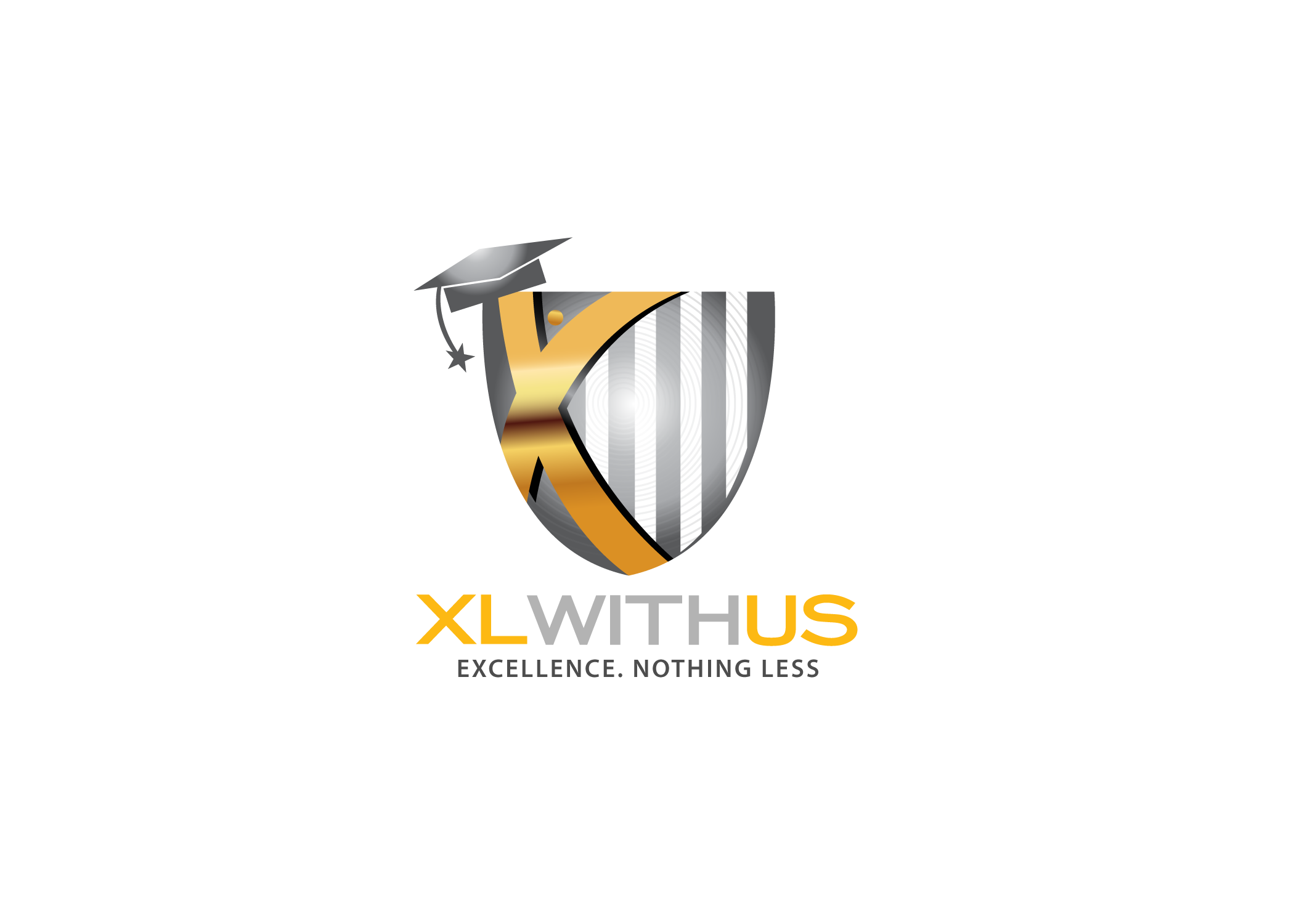 The XLWITHUS Team consists of a group of highly qualified and dedicated teachers from Trinidad & Tobago all of whom are passionate about delivering quality education. Their vision is to assist as much students (and parents) as possible by delivering high-quality and effective educational resources via innovative systems that challenge the status quo. They have introduced a powerful learning resource through XLWITHUS Online Learning Academy (or XLWITHUS Learning). Every member of the team is highly qualified and experienced so you're in great hands. In addition to their prowess in teaching, the power and value of the site and system resides in their expertise in research which is used to analyze, distill and structure highly effective lessons from the best resources and minds in the industries they're passionate about. Enroll now and start excelling!
Course Curriculum
Read This First
Available in days
days after you enroll
Developing The Right Mindset- Attitude, Focus, Discipline, Productivity
Available in days
days after you enroll
Business Success- Marketing, Branding & Sales
Available in days
days after you enroll
Frequently Asked Questions
How long do I have access to this course?
For as long as you are a subscriber. When you subscribe at a certain rate, you lock in that rate for life and your subscription automatically renews every month. You can cancel your subscription at anytime from within your dashboard, or just send us an email and we'll do it for you.
What happens after my free month?
You will automatically lose access to the 'Success Dashboard' and be invited to subscribe for continued access.
How do I stop or cancel my subscription?
It's super easy! When you're in your dashboard, there's an icon on the top right. Click there, go to 'Manage Subscription', then click on 'Cancel Subscription'. If you need any help to cancel just send an email to
[email protected]
and it will be promptly taken care of.